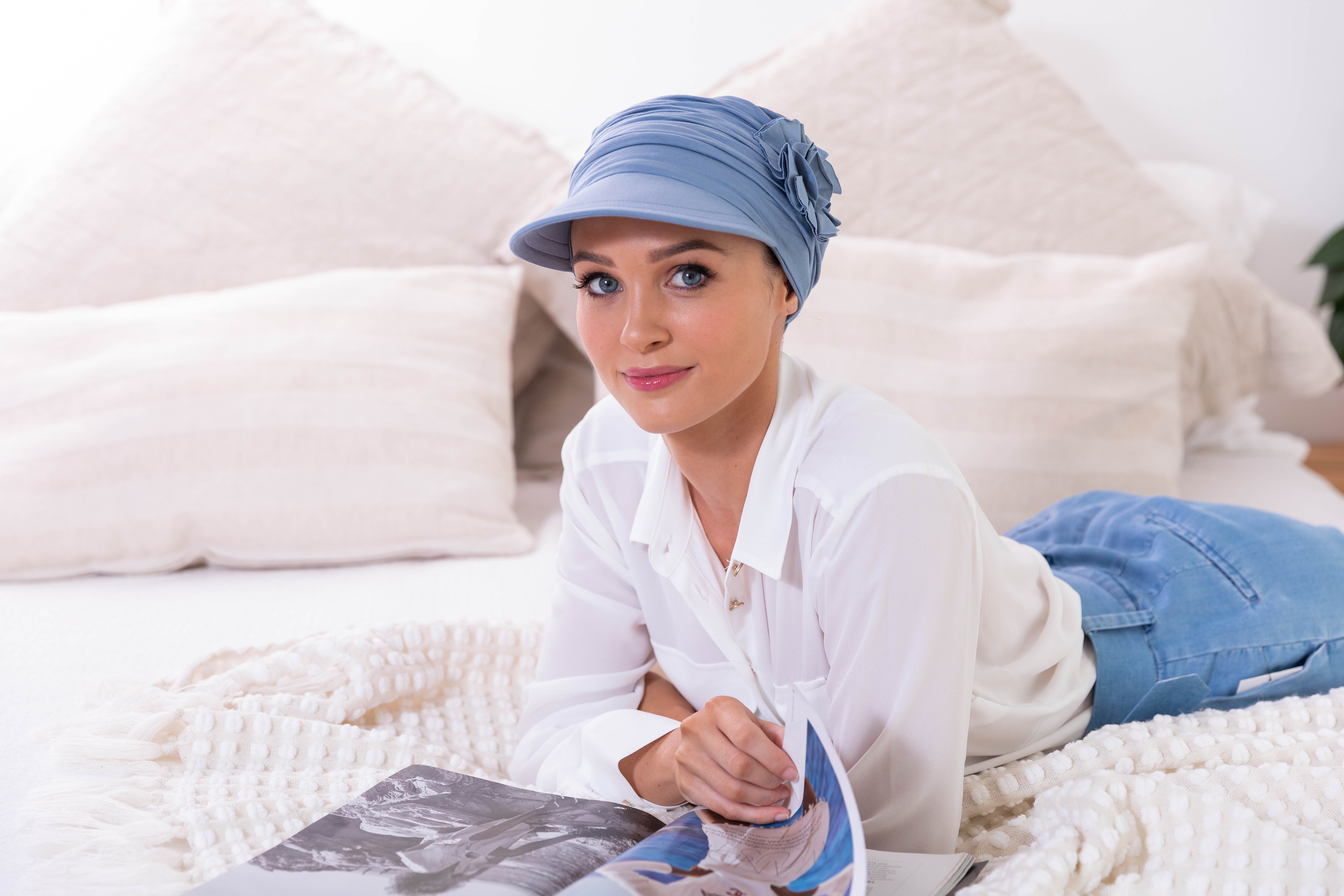 Discover a world of confidence at Starkles!
At Starkles, we're more than just a local family-owned business – we're your trusted partner in finding solutions for hair loss. We understand the emotional impact that hair loss can have, which is why we offer a wide range of beautiful medical wigs, bamboo headwear, natural hair top pieces, and hairpieces to help you look and feel your best.
Our bamboo headwear is not only stylish but also gentle on the scalp, providing comfort and breathability throughout the day. Crafted with love and care, our headwear collection offers a variety of colors and designs to suit any taste and lifestyle.
Our medical wigs are expertly crafted to ensure a natural appearance, making you feel confident and empowered. Whether you're looking for a long, luscious style or a short and sassy cut, our wig specialists will be there to guide you every step of the way.
For those seeking to enhance their existing hair, our natural hair top pieces and hairpieces provide seamless integration, adding volume and length exactly where you need it. Our team of professionals will help you find the perfect match, ensuring a natural look that seamlessly blends with your own hair.
We take pride in providing personalized and compassionate service to each and every one of our valued clients. With our expertise and dedication, we aim to help you regain your confidence and embrace the beauty of your own unique story.
Located in the heart of our community, Starkles is here to support you on your journey. Visit our salon today and let us help you transform the way you feel about your hair loss.
Starkles – Where beauty meets compassion. Let us be a part of your story.