Introducing Starkles – Your Trusted Solution for Hair Loss in Australia
Meet Starkles, renowned family-owned and operated Australian retail stores that have been dedicated to empowering clients with their unique hair loss solutions for over 20 years. At Starkles, we understand the intimate connection between confidence and hair, and we strive to provide the finest selection of fashion wigs, medical wigs, bamboo headwear, chemo caps for cancer patients, hairpieces, toppers, and accessories specifically designed to restore your sense of beauty and self-assurance.
Our Commitment to Quality: At Starkles, we believe that everyone deserves to feel beautiful and confident, regardless of the challenges they may face. That's why we meticulously curate our collection, sourcing only high-quality wig and hairpiece brands that are crafted with superior materials and craftsmanship. Our team of experts is constantly staying up-to-date with the latest trends and innovations in the industry to ensure that we offer you the widest range of choices and the most advanced hair solutions available in the market.
Tailored Solutions for Everybody: We understand that each person's hair loss journey is unique, and we pride ourselves on providing personalized solutions that cater to individual needs and preferences. Whether you're seeking a natural-looking wig made from real hair or lightweight, breathable bamboo headwear for comfort, Starkles has the perfect solution for you. Our experienced staff is dedicated to assisting you throughout the selection process, offering professional advice and guidance to help you find the perfect match that blends seamlessly with your natural features and lifestyle.
Supportive and Compassionate Service: At Starkles, we prioritize the emotional well-being of our clients as much as their physical appearance. We create a warm and inviting environment where women can feel comfortable discussing their concerns and exploring their hair loss solutions. Our compassionate team understands the sensitive nature of this topic and approaches every interaction with empathy and understanding. Rest assured, your privacy and confidentiality are paramount to us.
A Trustworthy Reputation: Over the years, Starkles has established a reputation for excellence in the industry, standing out as a trusted and reliable resource for those experiencing hair loss. Our commitment to customer satisfaction and unparalleled service has earned us the loyalty of countless satisfied customers who continue to refer their friends and family to Starkles.
Visit Starkles today, and experience the difference that our extensive range of hair loss solutions can make in your life. Our dedicated team is here to walk with you on your hair journey, providing support, guidance, and the highest quality products to help you feel confident, beautiful, and empowered.
Meet The Team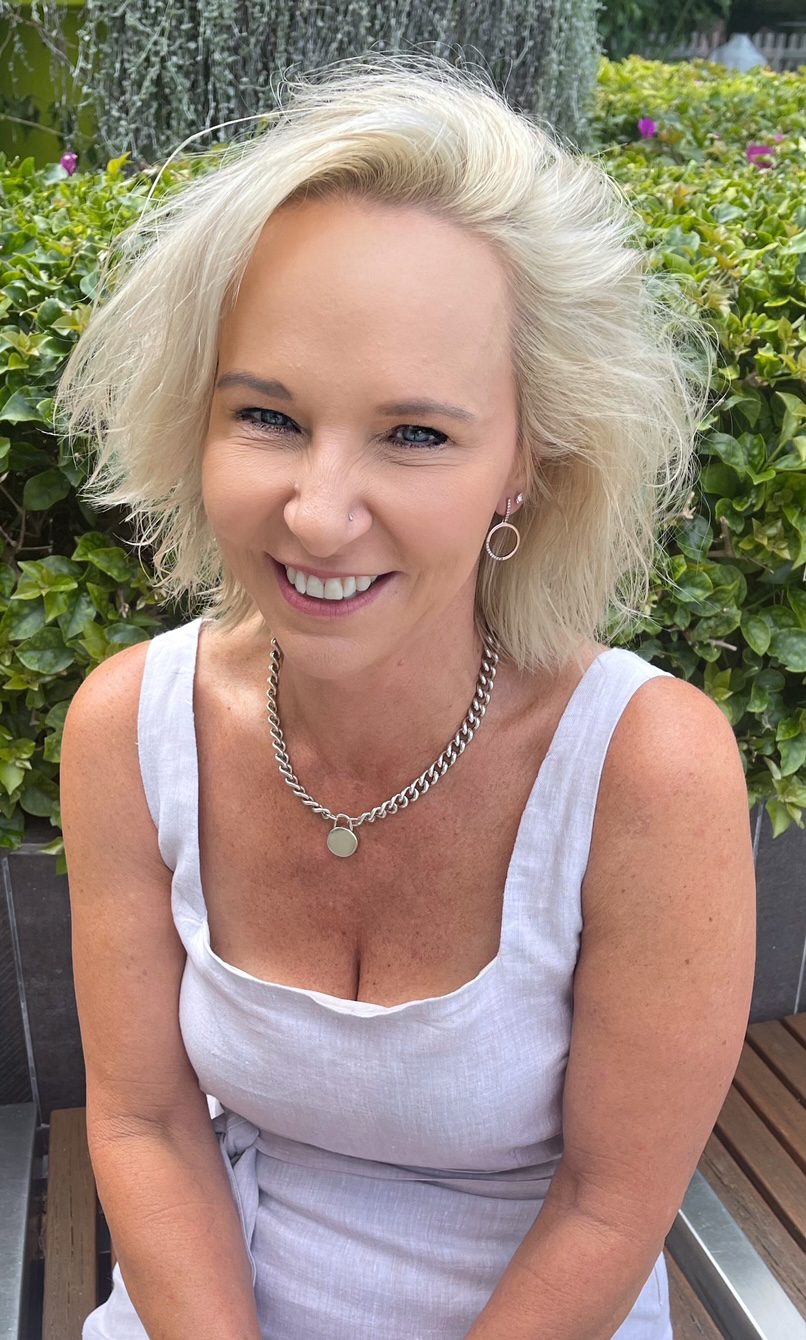 Tanya
Manager
Tanya embarked on her journey in the wig and hairpiece industry more than sixteen years ago. Since then, she has dedicated herself to brightening the spirits of individuals dealing with hair loss, aiming to rejuvenate their confidence through the invaluable knowledge and techniques she has acquired over time. Tanya is renowned for her unwavering respect towards both colleagues and customers, providing exceptional customer service and successfully managing the Brisbane store.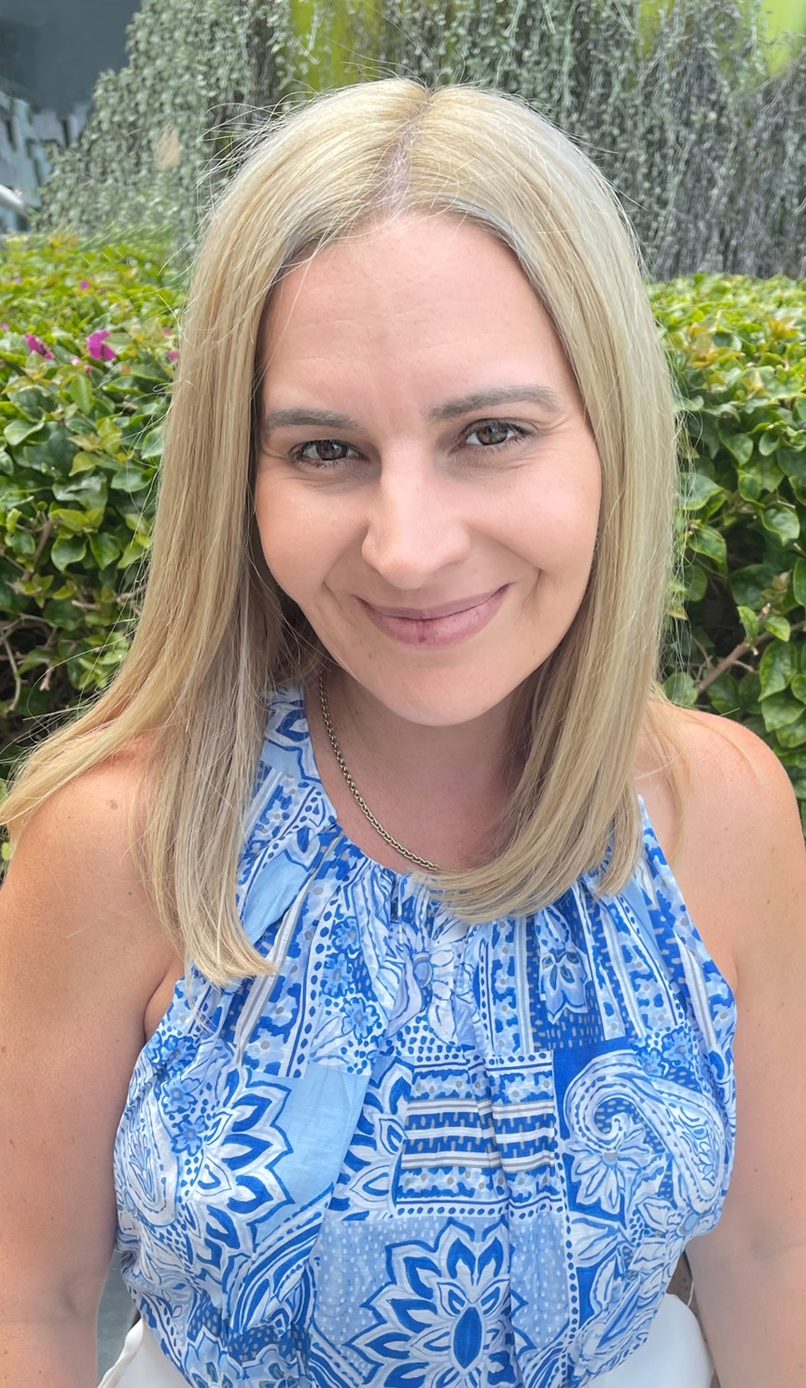 Anna
2IC
Anna, a highly valued member of our team, brings with her extensive experience in the wig industry and is also a certified hairdresser. Her genuine and compassionate nature, combined with her vast knowledge base, ensures that every client enjoys a personalized experience of the highest quality. Anna understands the importance of ongoing education and is dedicated to remaining at the forefront of her field. Her commitment to staying informed about new products and services allows her to deliver exceptional service to all her valued clients.