We are open and offering fast online delivery.
In these uncertain times we want our customers to know we are here to support you. Starkles Gold Coast and Brisbane stores are still open and are planning to stay open for as long as we can whilst following the government and World Health Organisation guidelines. We will continue to do our best to keep you informed of any changes as the situation unfolds.
Our first priority is our staff and customers health and well-being. We would like to assure you every measure has been taken to keep everyone safe during these uncertain times.
In store, we are limiting visits to (2) customers at any one time, allowing us to adhere to social distancing procedures.
We kindly ask if you have recently returned from overseas within the last three weeks or are experiencing a fever, sore throat, have a cough or are generally feeling unwell to refrain from coming in to see us.
We can still assist you with phone consultations and have an online store which will continue to operate. These contactless options are available to everyone and we encourage you to use these facilities whenever you can.
Furthermore, strict hygiene measures are in place in both stores with staff wearing masks and gloves for everyone's safety. Please note our staff are not sick. This is simply and added measure we feel is important. We sanitise each store morning, noon and night and after each and every customer.
Until further notice, on site toilets will not be available for use by our customers as they are deemed high risk areas.
The Starkles team are here to help support you both now and in the coming months. We look forward to continuing to offer the best service and products available.
Take care and stay safe.
Sincerely,
"The Starkles Team."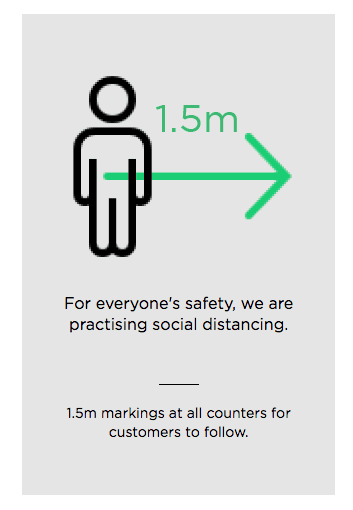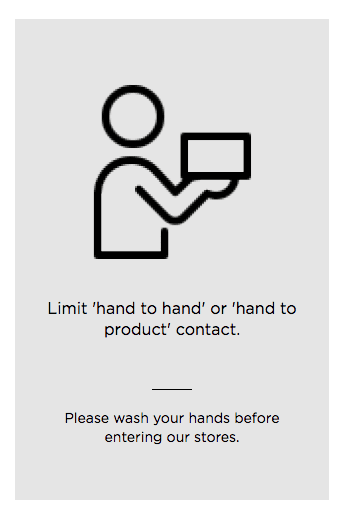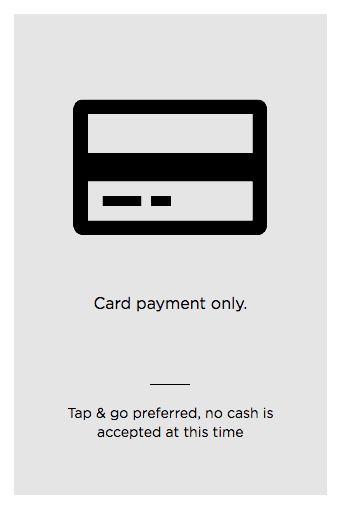 Frequently Asked Questions
Are Starkles stores open?
Yes, both the Gold Coast and Brisbane Stores are open and you can shop online 24/7.
Can I still use cash to make a purchase?
Effective Monday 30th of March, we have temporarily stopped accepting cash payments. However, a range of alternative payment options is available for you to choose from.
Is Home Delivery still available online?
Home Delivery is still available. Simply order online.
Will I have to sign for my delivery?
No, you will not be required to sign for your delivery.
Each of our delivery services has now put in place, new processes to maintain social distancing and limit any contact.
What procedures are you following?
Your safety is our highest priority. We will continue to follow advice from authorities in each State and territory, and have also implemented steps to further protect customers and store teams, including but not limited to:
Thorough and frequent in-store cleaning.
Use of hand sanitiser.
The practise of social distancing.
Limiting 'hand to hand' contact.
Maintaining 1.5m between each other.